DON'T MISS OUT ON THIS NEW OFFER
State-Of-The-Art Self-Storage Units, Office Suites, & RV Storage Units For Lease
Secure location, FOB access, cameras, loading docks, fiber internet, back-up power to all buildings, tenant public space, and much, much more.
Climate-Controlled Storage Units In Iowa For Rent
You need storage services that you can trust. And with ECG Commercial Development, that's exactly what you'll get.
From standard climate-controlled self-storage units, to RV storage, office/shop suites, heated warehouses, and more, we provide premier self-storage services for Iowa residents.
What's more, our storage facilities come with plenty of security features, such as:
The Best Self-Storage In Iowa
Our selection of storage units is versatile, and our facility team is ready to provide you with excellent services and the peace of mind you deserve when you choose us for your storage needs.
Climate Controlled Self-Storage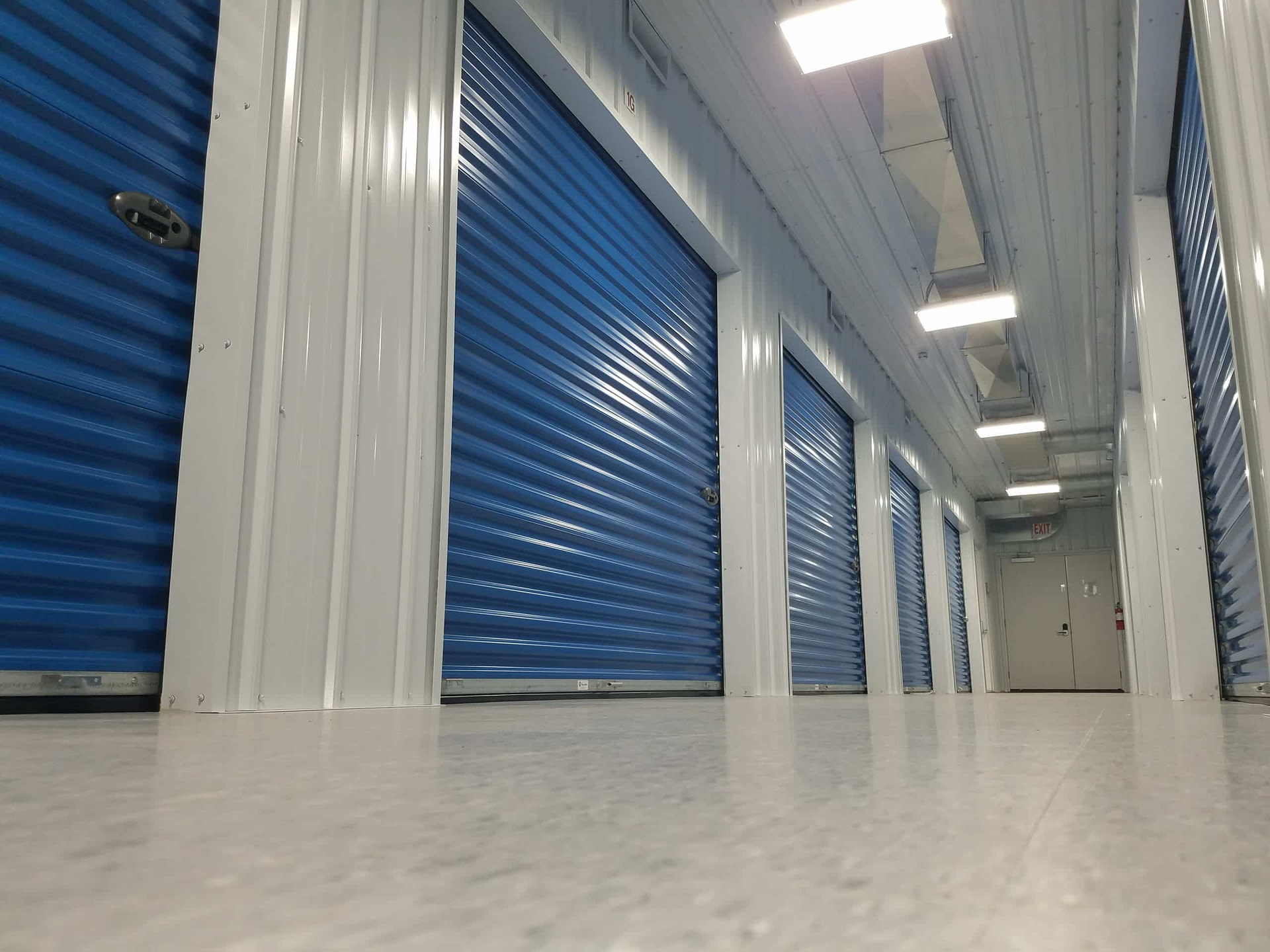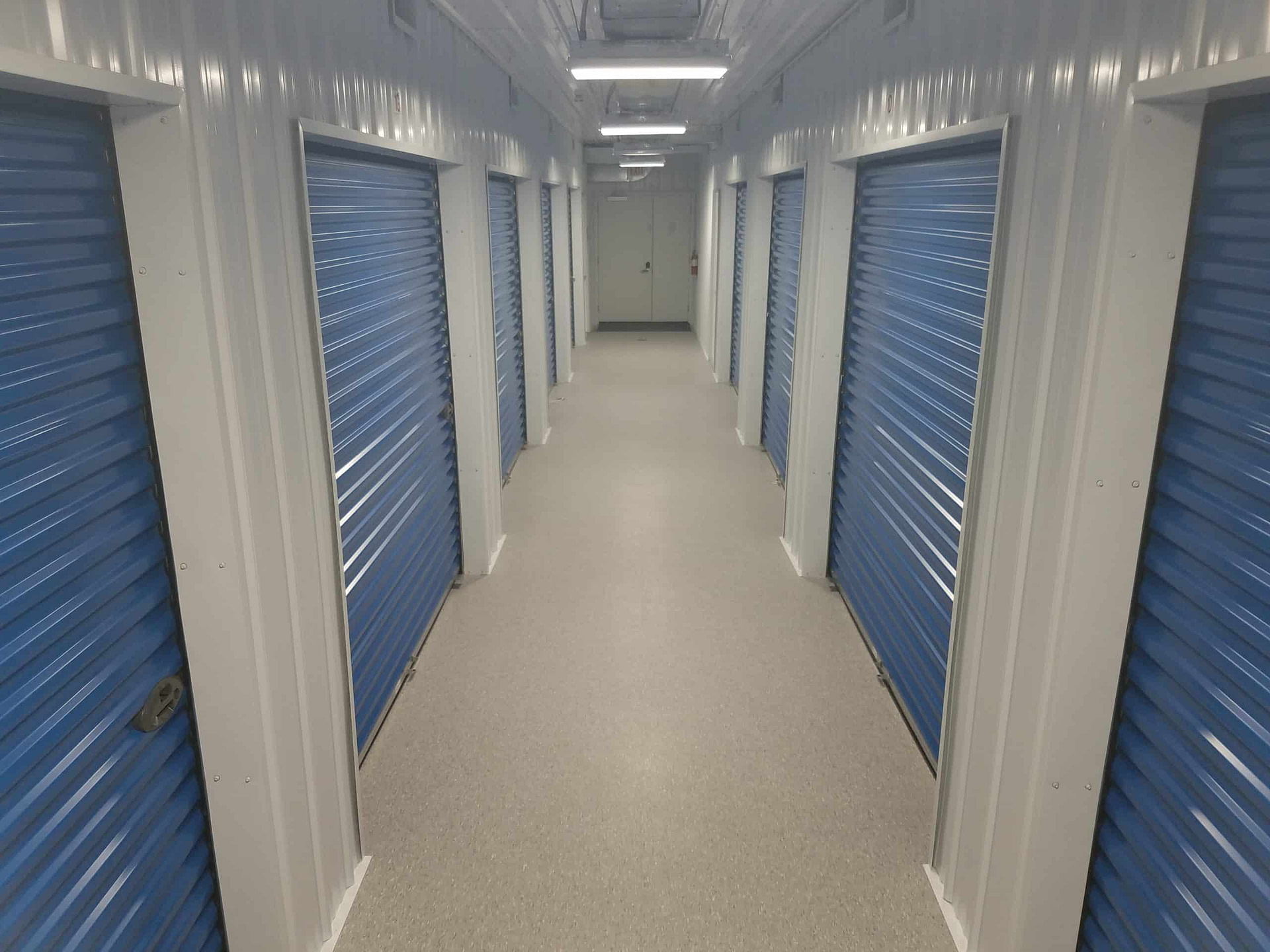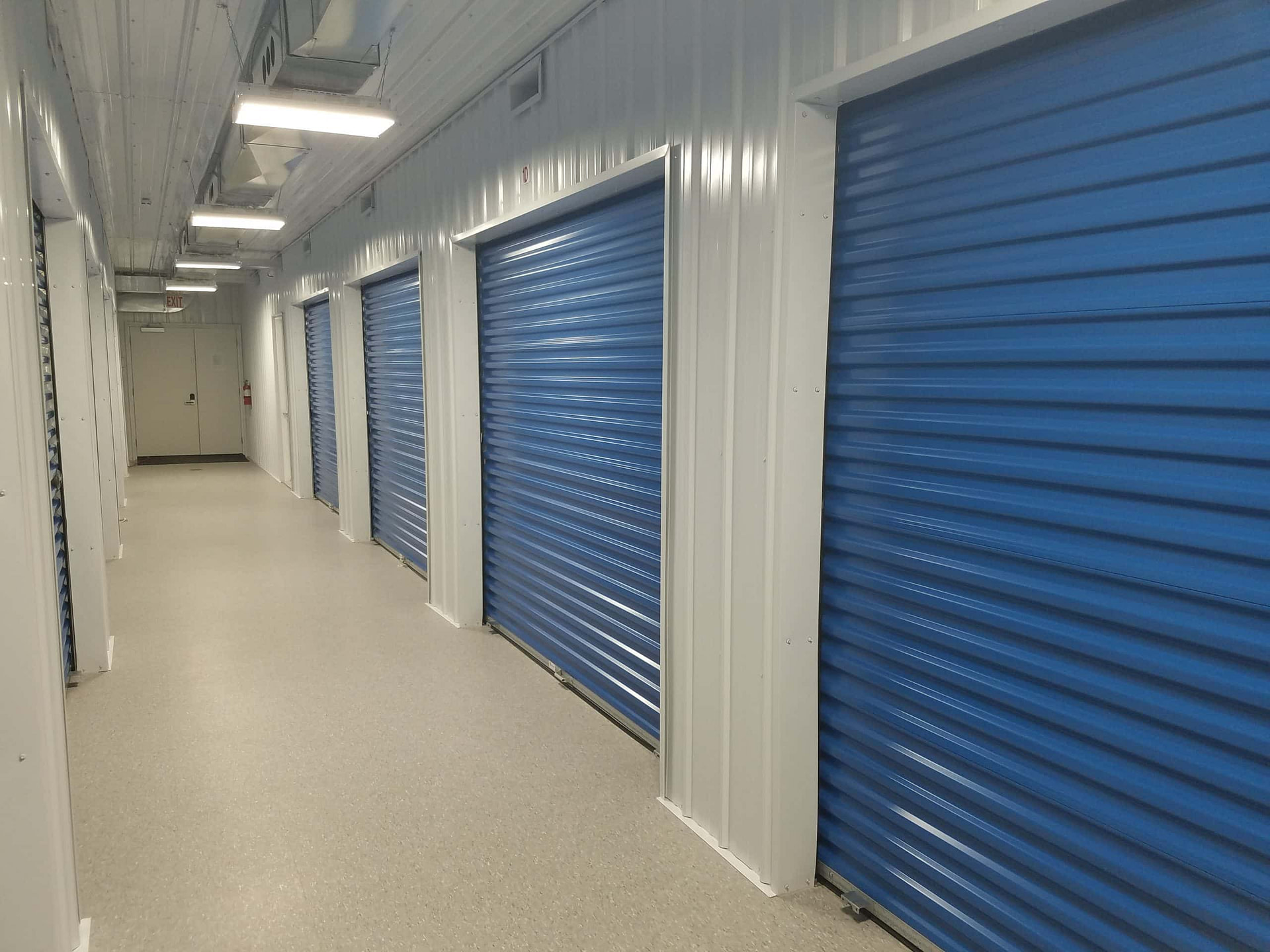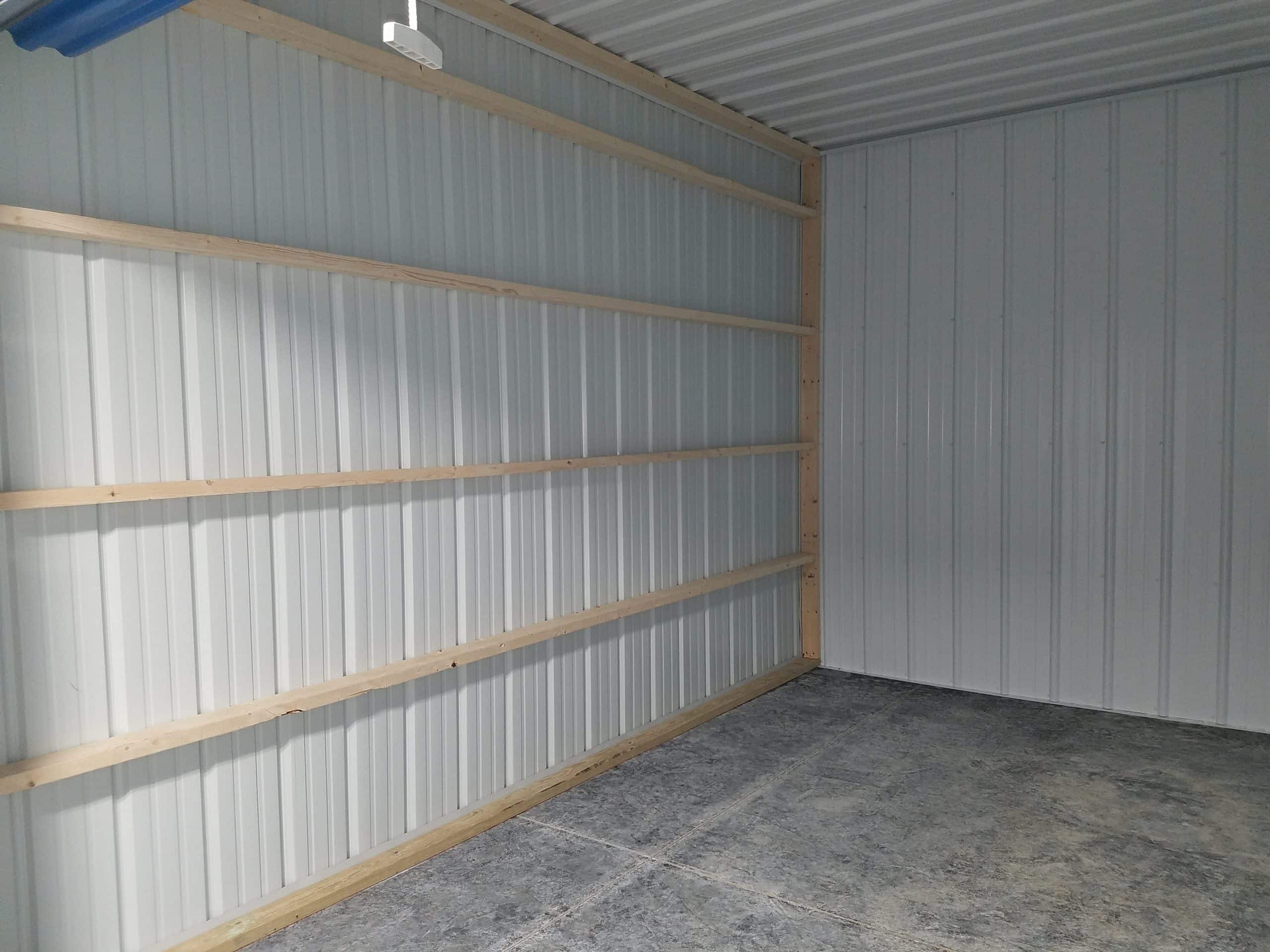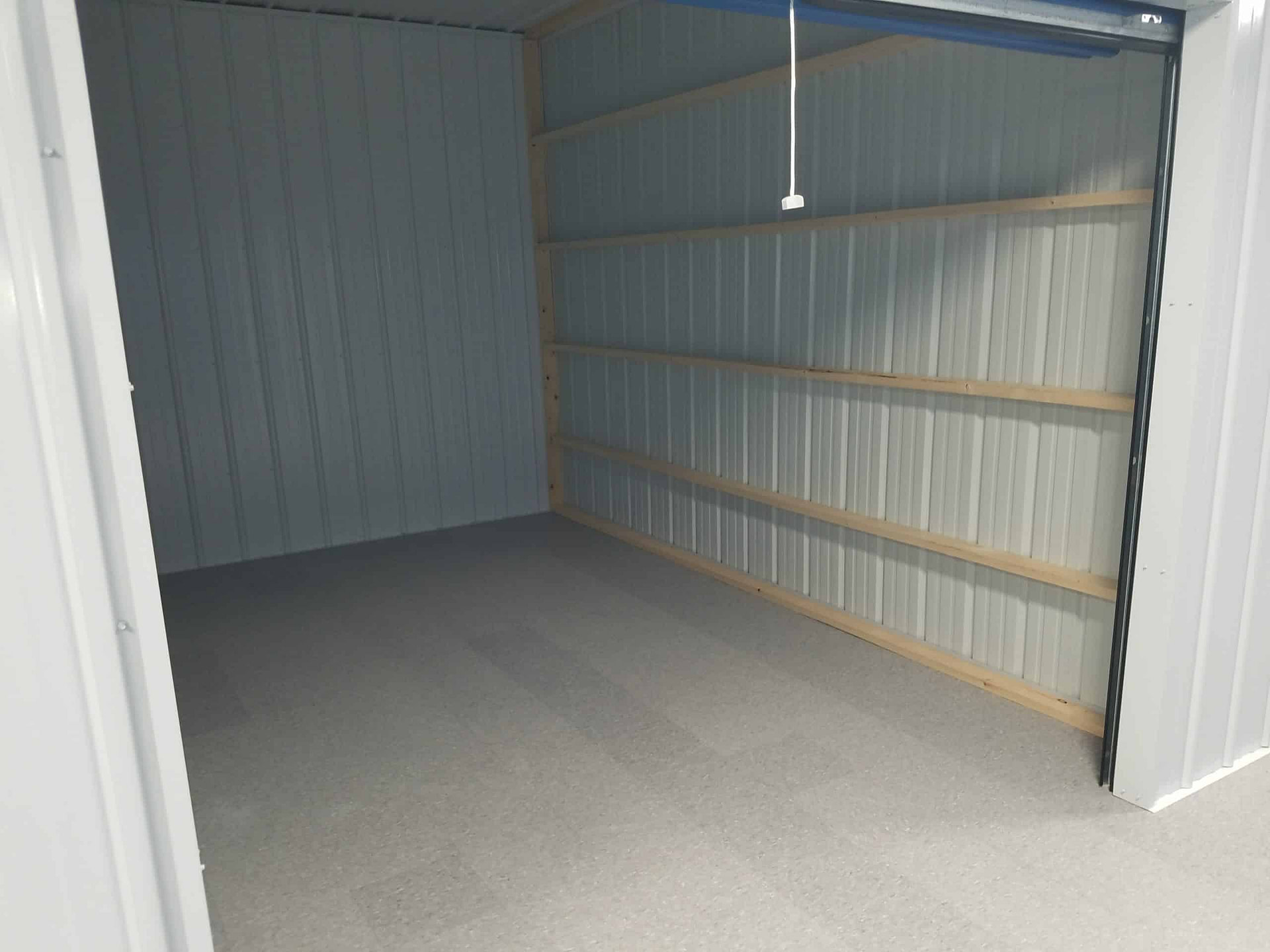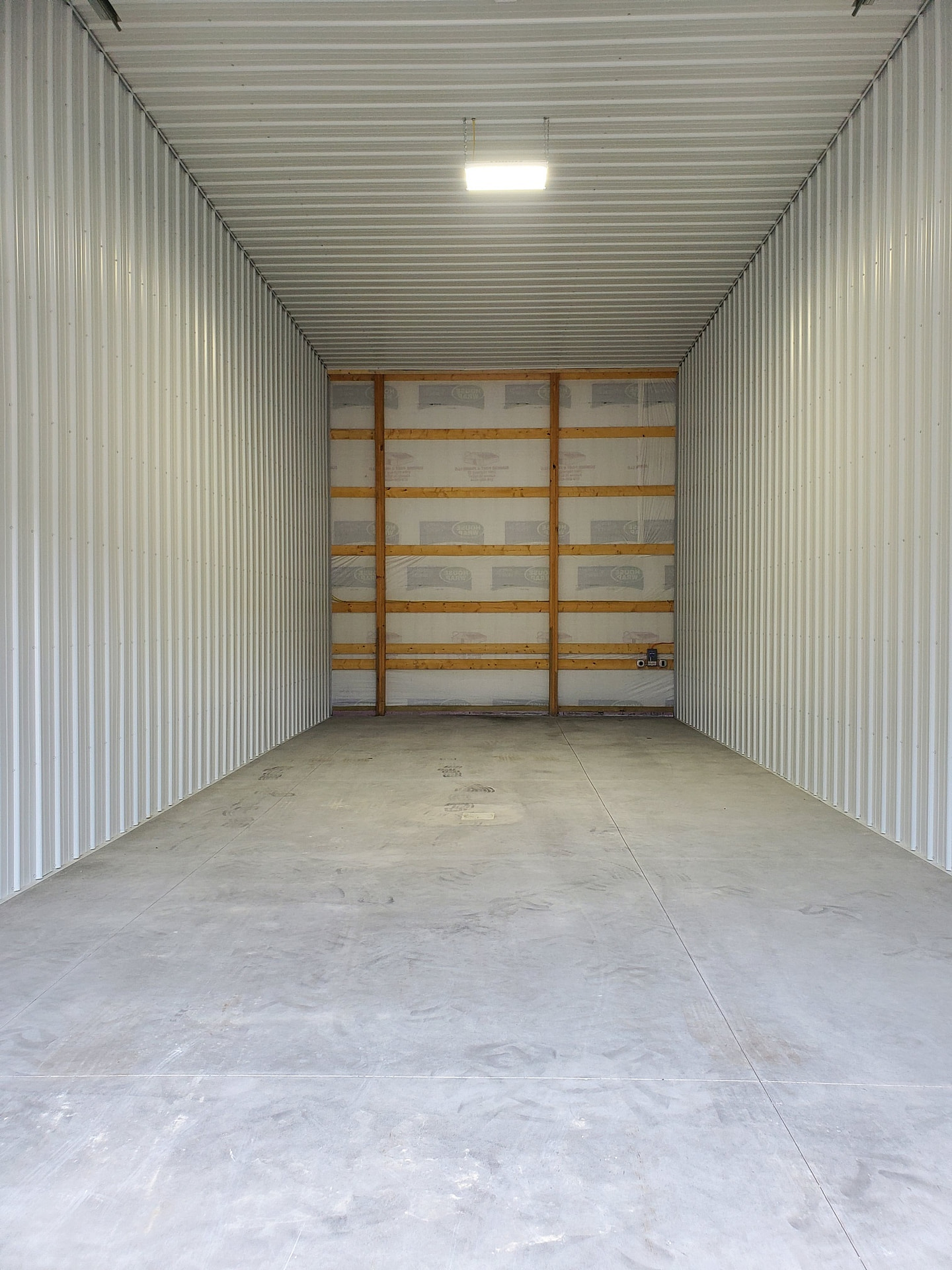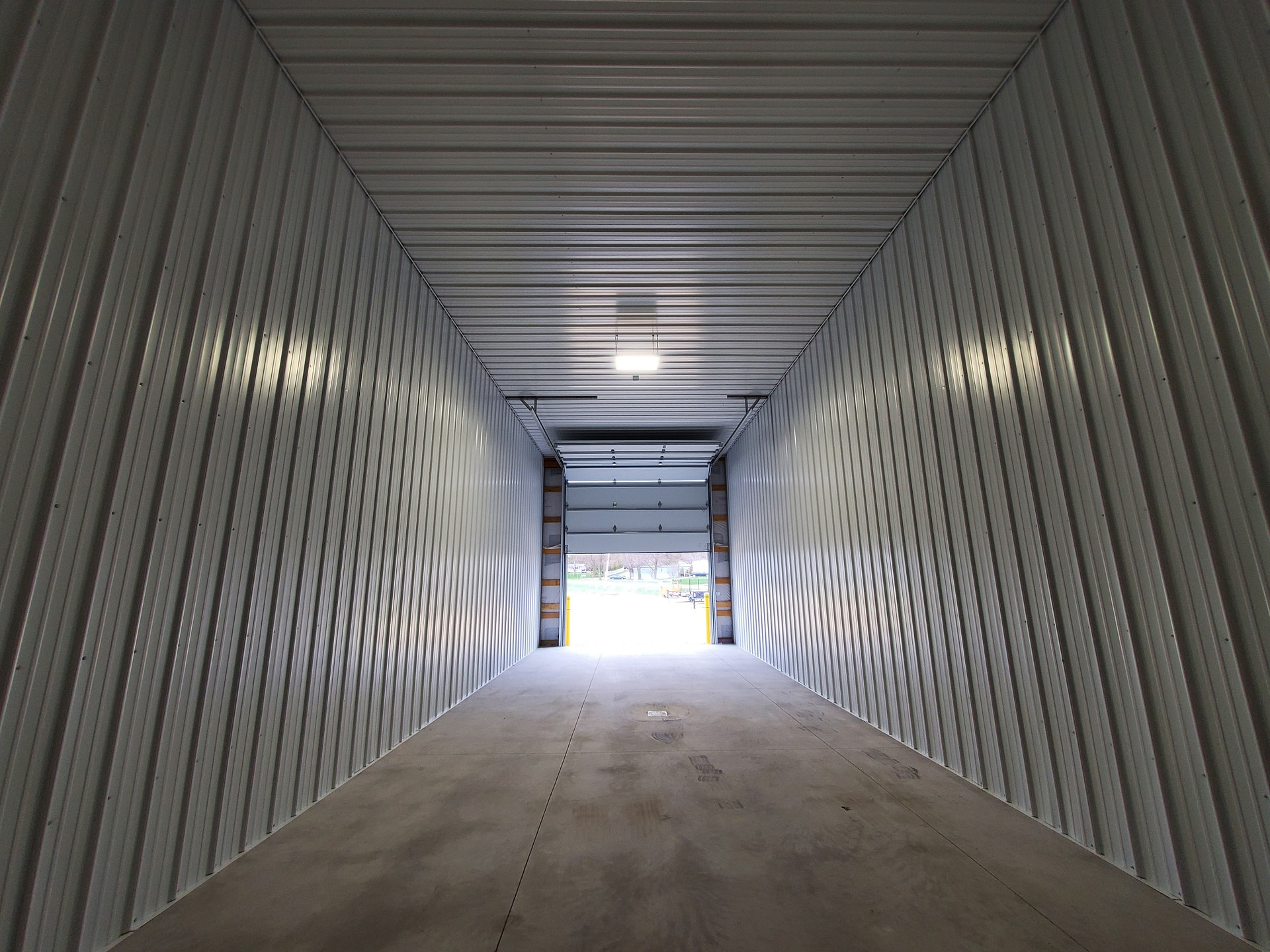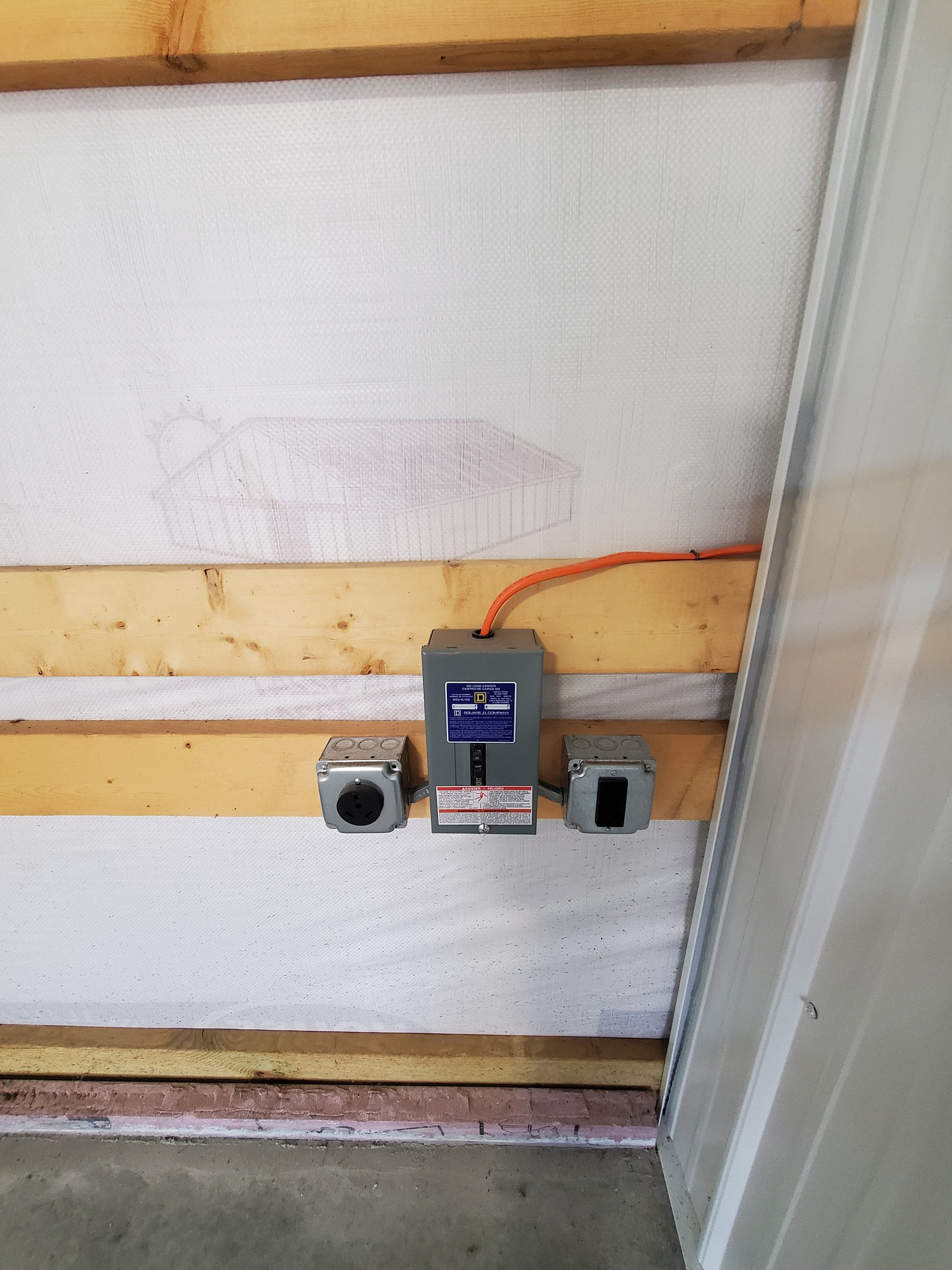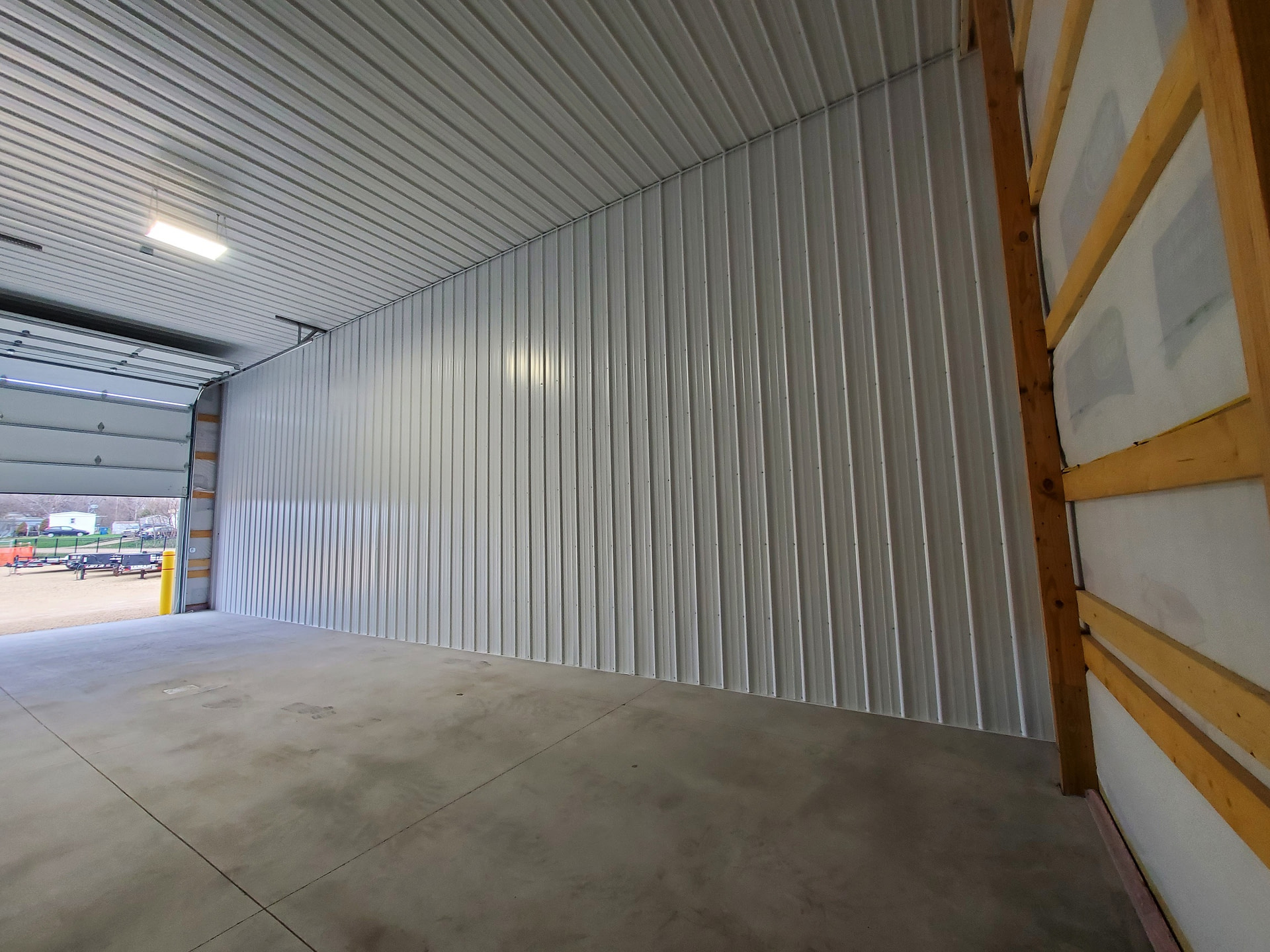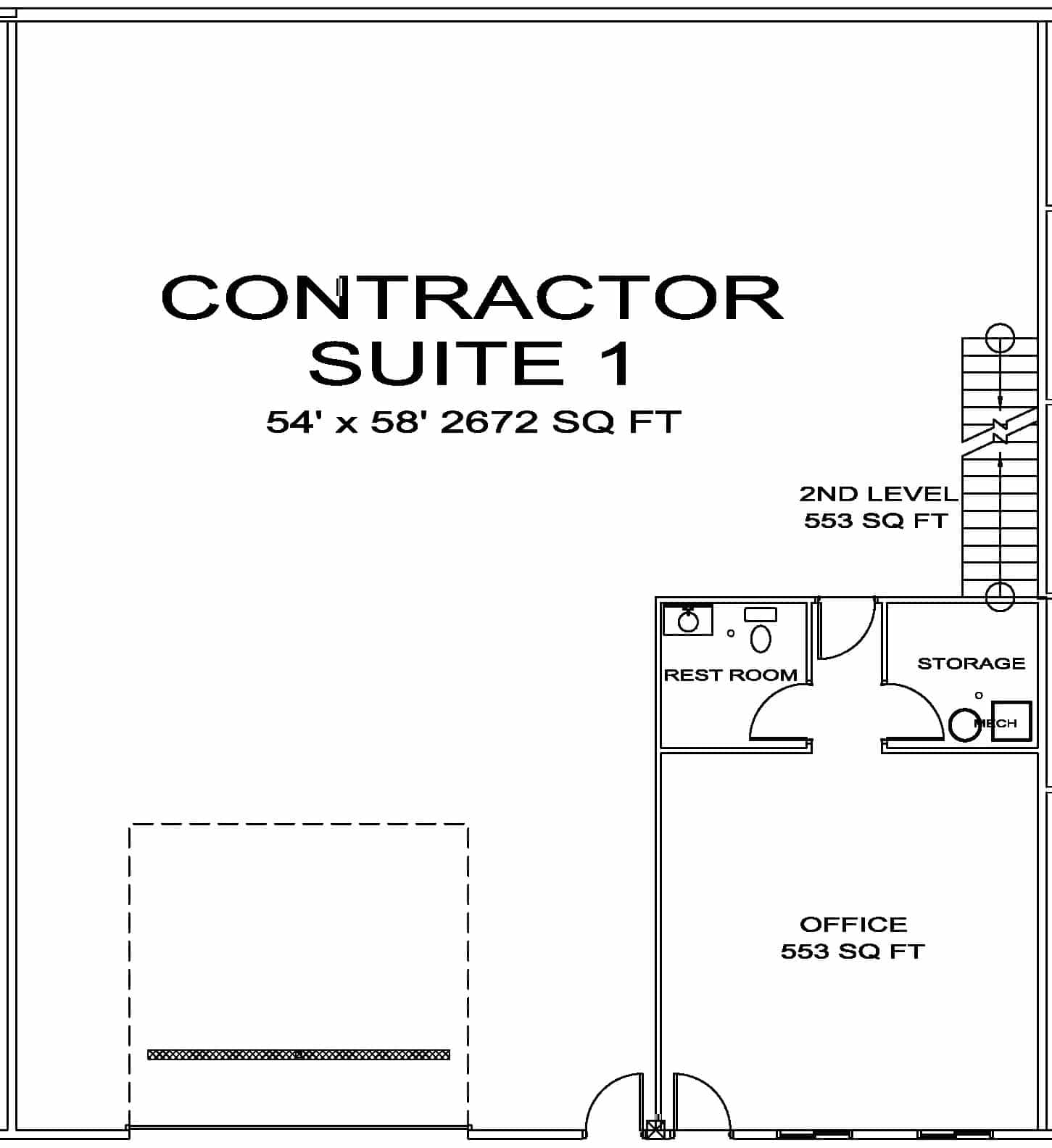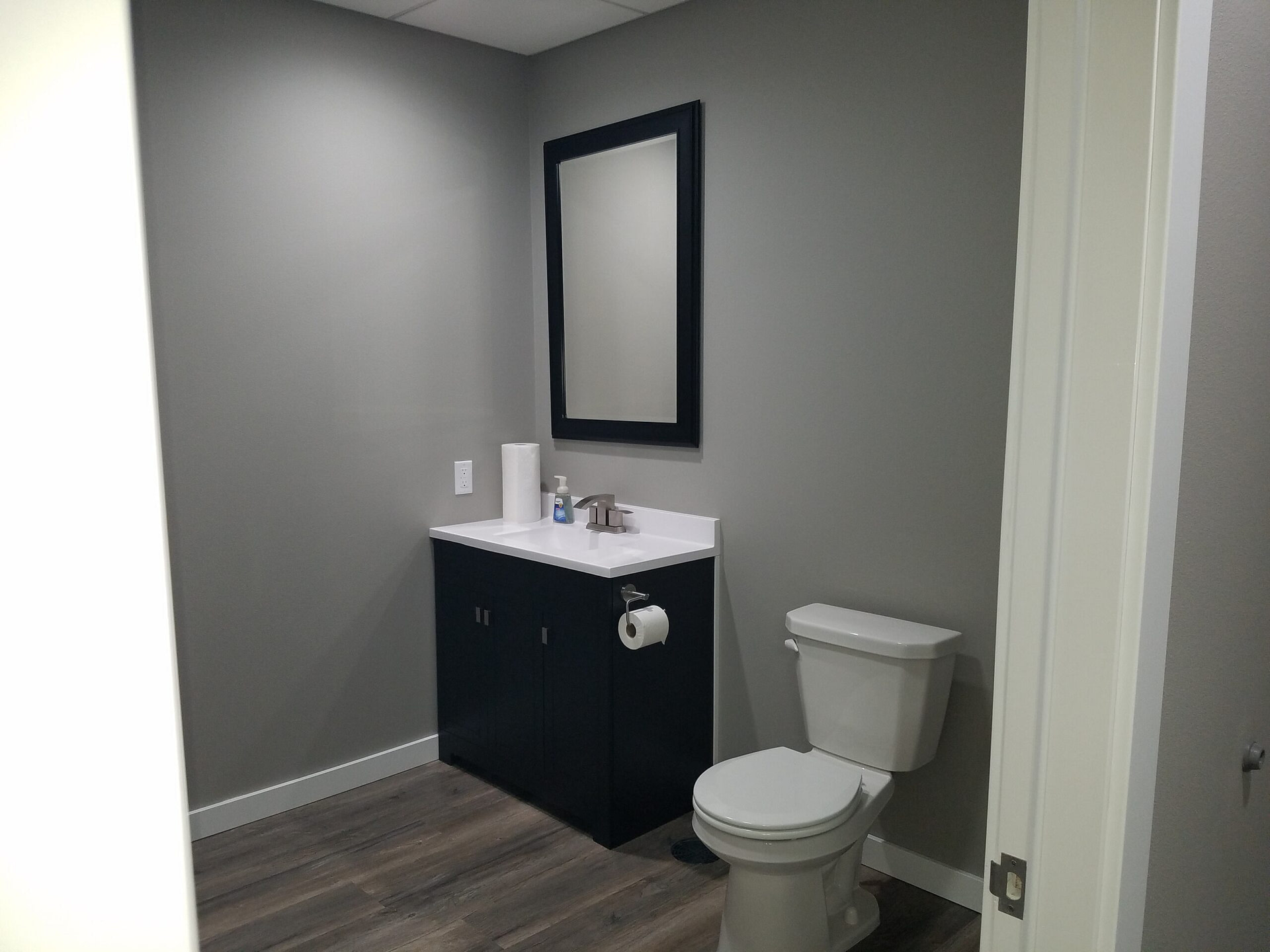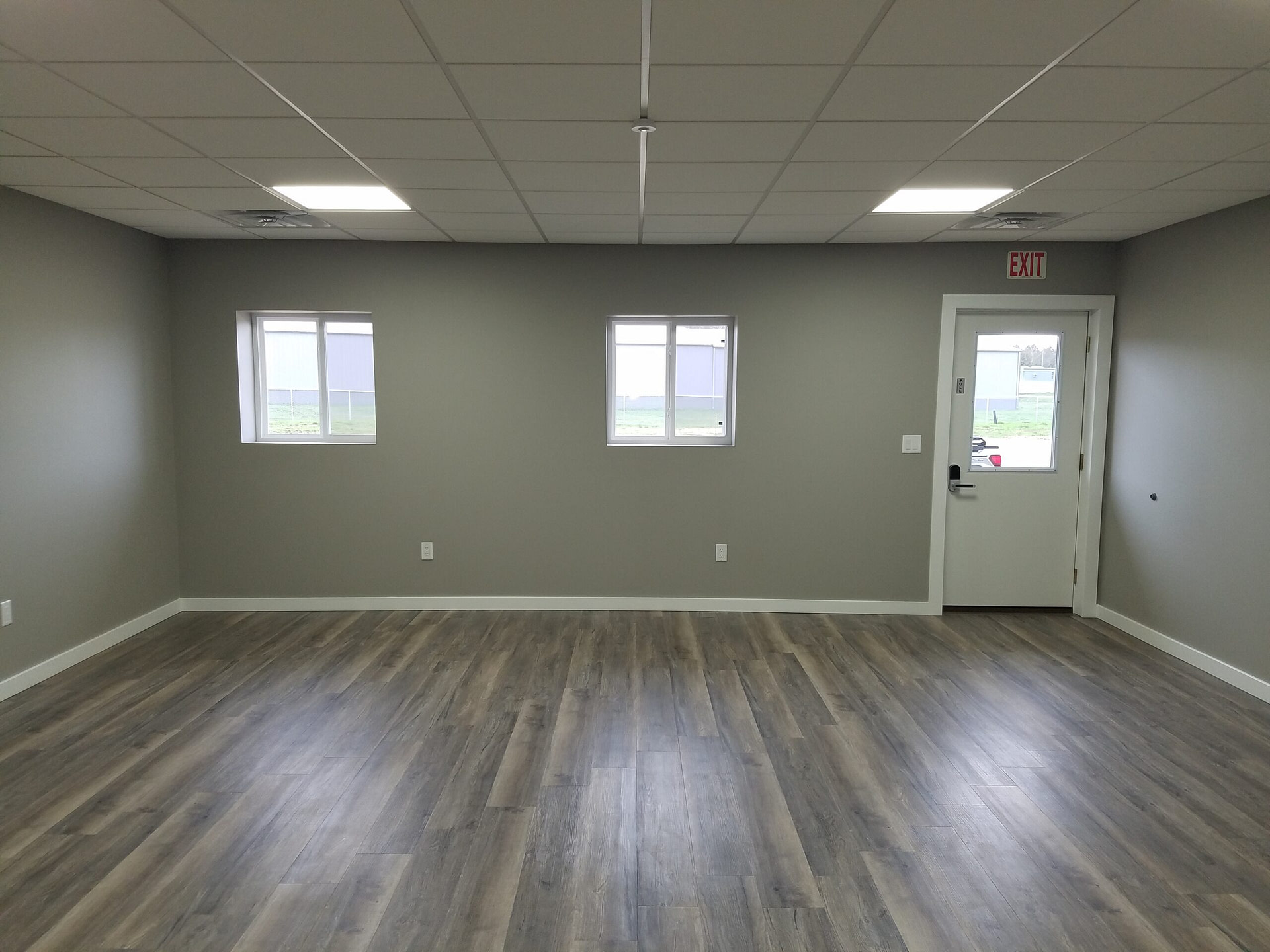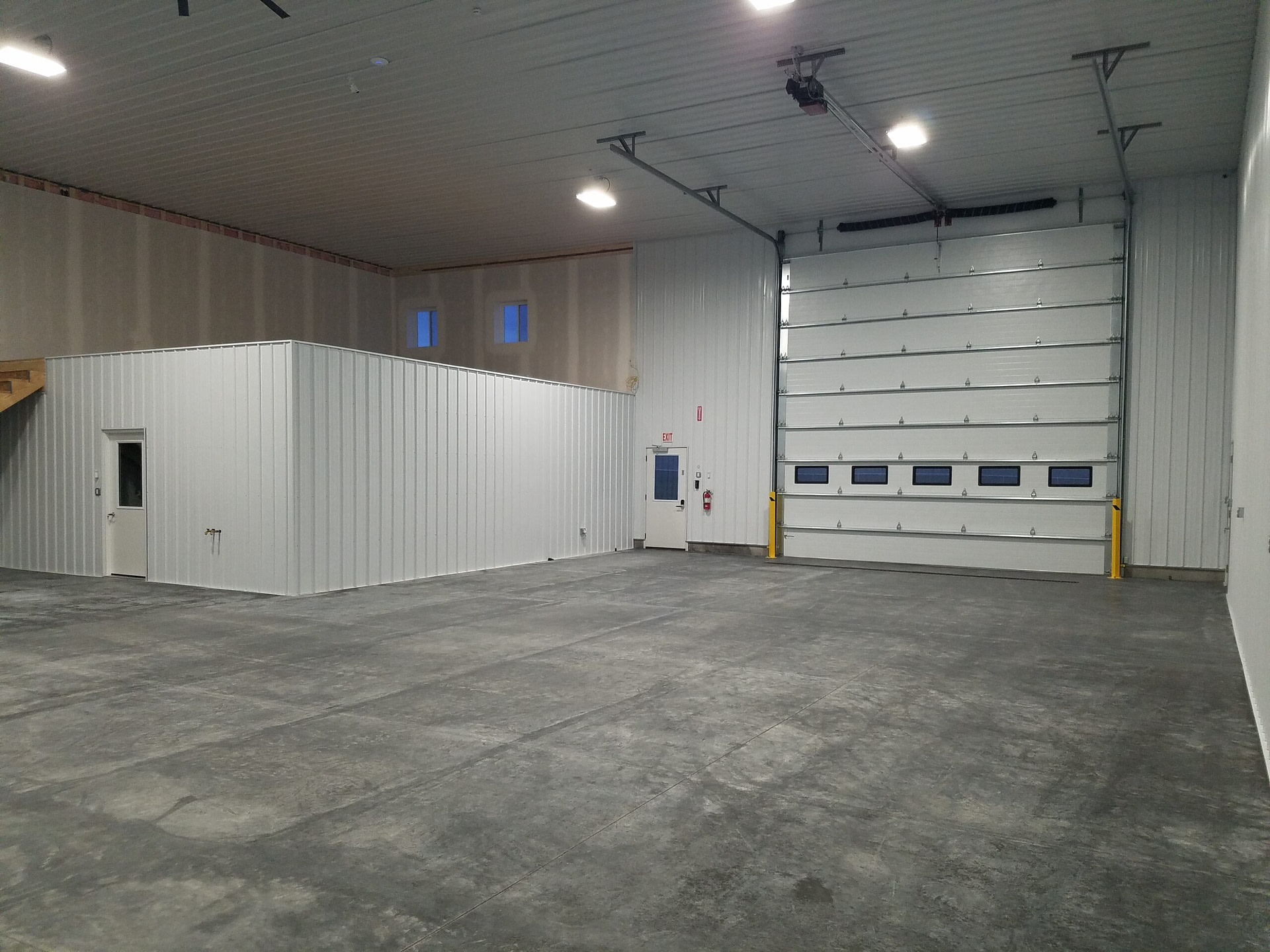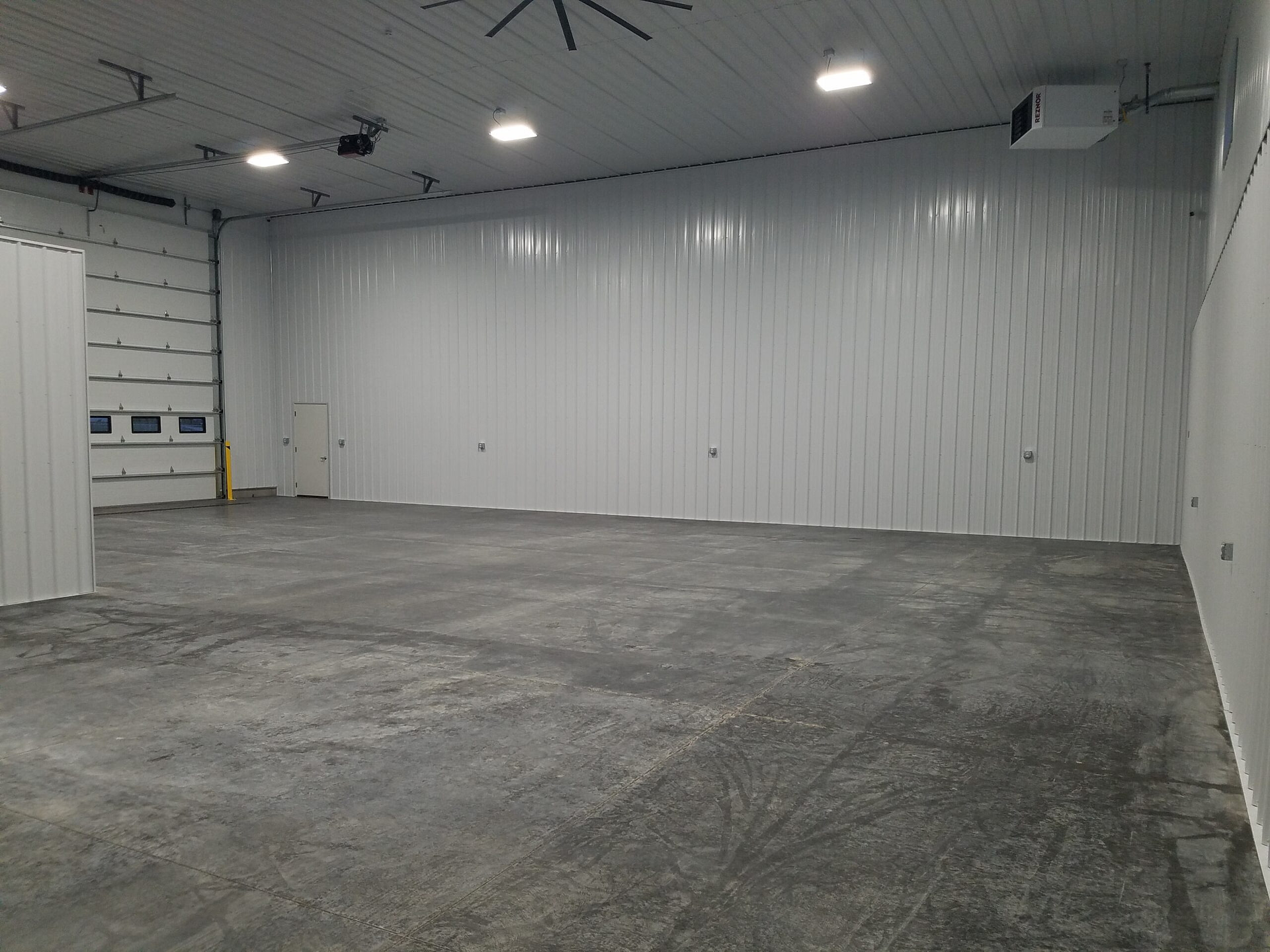 Located at our 5-acre, secure, complex just off Hwy 1. Includes 24/7 secure access, gate and fenced property, on-site manager, security cameras, and access to 2 loading docks and the use of a fork truck.
High speed fiber internet available along with telephone/cable services.
Additional climate-controlled storage units available in both large and small format.
*subject to current rates
Why Should You Pick ECG Commercial Development For Storage Services?
Our storage locations offer fantastic amenities and security measures that will make sure what you store with us, stays with us.
Our location has electronic locks, video surveillance, and an on-site manager to make sure your goods are secure.
FOB Access To The Building
Only the people who have the key FOBs we specifically, and carefully, hand out get access to the building.
Our camera system and the personnel who operate it monitor our facilities all day, every day.
Our facility has an on-site manager to make sure operations run smoothly and safely.
Loading Docks (9'x10' doors)
Our loading docks are built to help cars and semis unload their goods as efficiently and safely as possible.
Our fiber Internet connection means we can operate at the fastest network speeds available whenever possible.
Back-Up Power To All Buildings
Even if the power in the rest of the state is down, ECG Commercial Development buildings keep their lights on.
Our lobby is open and inviting for any of our clients at any time during business hours.
Gated And Fenced Property
Our entire property is fenced and only accessible through a secure gate.
Much More Storage Amenities
There's so much more that ECG Commercial Development has to offer.  Get in touch with us today!
DON'T MISS OUT ON THIS NEW OFFER
Top-of-the-Line Self-Storage Units, Office Suites and RV Storage Units For Lease
Our storage services are cost-effective, secure, and we make sure each one of our clients knows that, no matter what, they're in good hands when they come to us.
Our Location In Anamosa, IA
ECG Commercial Development is a local Iowa storage business that is ready to help you with whatever you need in a storage capacity.
Get in touch with us by phone, through our website portal, over email, or even in person today, and get the storage services you deserve.
Contact ECG Commercial Development Today!
If you have a comment, a question, or you'd just like to know more in general about our storage options, fill out the messaging form below and a company representative will reach out to you as soon as possible.